OPERATING LIST BOARD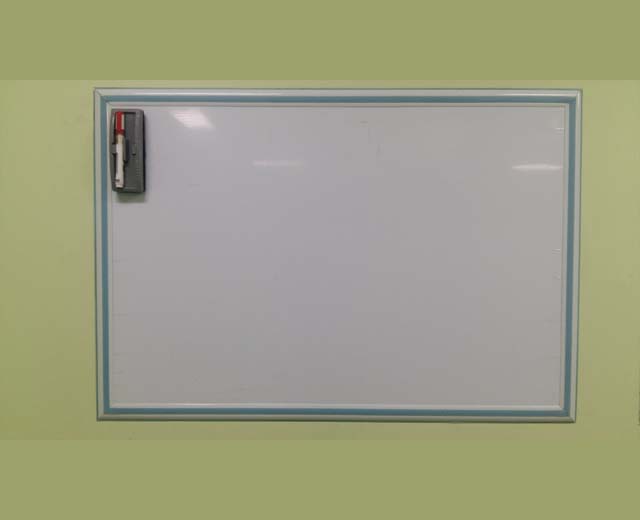 Operating list board is a necessary product in OT and nursing rooms. This list board works as an instructor to guide surgeons step by step for the entire procedure to avoid mistakes. These boards are known for improving the operation performance and reducing the chances of mistakes during a major operation in a shorter time period. There are several operating list board manufacturers are available in the market, but the modular healthcare system is the best operating list board manufacturer and suppliers.

Modular Healthcare Systems present operating list boards, flushed to the wall of an operating room. The Operating list board, we provide are made of ceramic and also contains great magnetic properties. We recommend one list board for each OT room. The size of the OT list board depends on the size of OT room, its furniture and the requirement of our client. We are open for the customizing option to satisfy our client. For us, customer satisfaction and the health of patients come first. For customized operating list board, you just need to tell your requirements and we will provide you the best solutions.

These boards have been in use for the surgeon's practice for improving their skills and increasing the perfection in their practice. Our operating list boards are highly durable and made with strong material in hygienic condition. We use only the top quality raw material and advanced manufacturing techniques to provide you complete value for your money.